The Walking Dog is a subsidiary company of VetMedics, the Hudson Valleys premiere ambulance service. While we have offered emergency and non-critical transport to the tri-state area for over 7 years, we knew we had additional services to offer that pet parents would benefit from. This is how The Walking Dog was born.
We offer dog walking and pet sitting services with overnight care available. Our team members bring over 24 years of experience in the veterinary field so you can be assured your pet will be in experienced and knowledgeable hands. With a NYS Licensed Veterinary Technician on board you will have ease of mind knowing that your furry companion will be properly care for should a medical emergency arise while in our care.
We are NOT one of the "big box" pet sitting services that you see online. We are a small, family-oriented team that believes when your pet needs to be cared for, it should be someone that is local, well known and backed by references along with proper bonding and insurance.
Whether your pet is furry or feathered, large or small we can promise you we love them all just the way you do. Our name may be The Walking Dog but we have experience in caring for cats, birds and pocket pets and love caring for them just as much!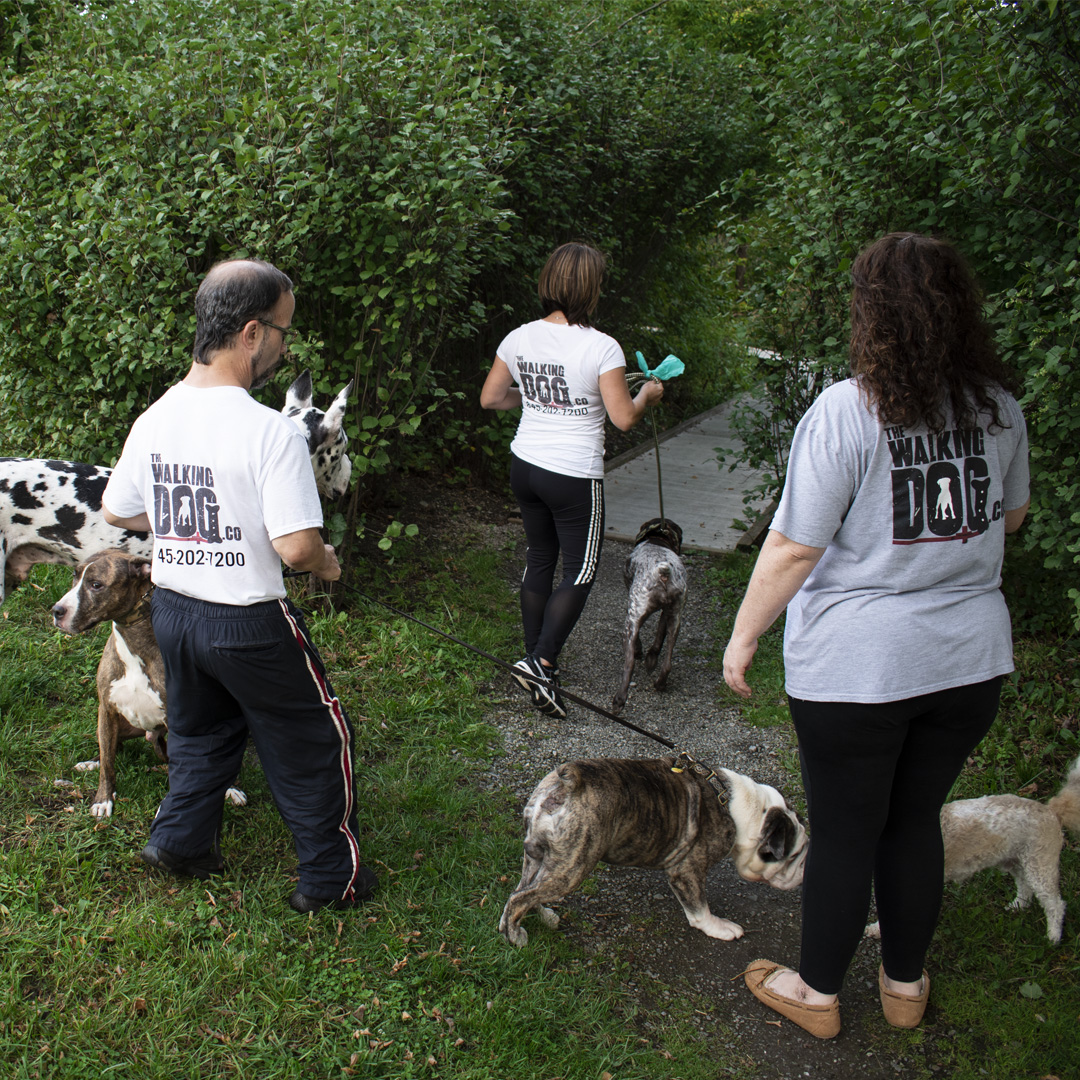 • Bonded and Insured
• NYS Licensed Veterinary Technician owned
• Recommended by Veterinarians
• Emergency Transport Services available www.vetmedics911.com
• Over 24 years of experience in the veterinary field