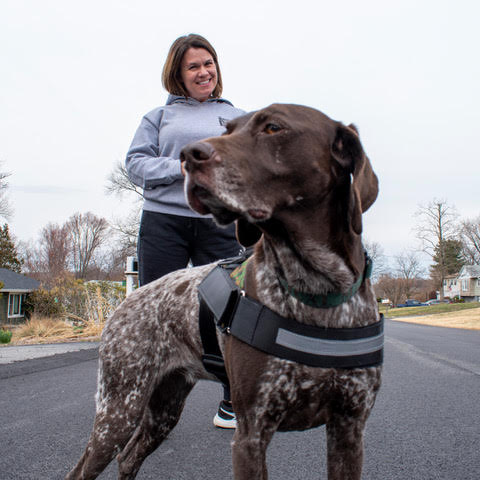 Dog Walking
Let's say you're at work all day long, and your pet needs some midday love. We are here to drop in while you're away for a walk around the neighborhood! We will also take care of those basic needs like feeding, refreshing water bowls and and administering medictions if need be.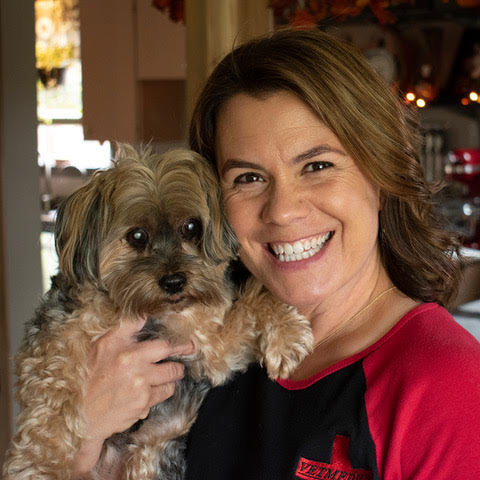 Pet Sitting
Kennel stays can get expensive! It also puts your furry friend in an unfamiliar environment for an extended period of time as well. We are happy to give around-the-clock care right in your home to make sure your pets are as comfortable and happy as possible while you're away.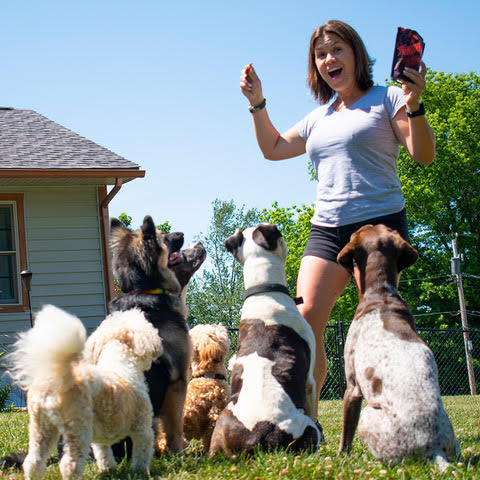 Premium features
Does your dog have a seemingly endless supply of energy and a need to go out and play at little extra? If he or she really wants to get out to explore, we've got you covered! Whether they'd like to go explore Long Dock Park or maybe hike up Mount Beacon, your pet is in for a treat.
As a branch of VetMedics, we also understand that emergencies do happen, and as a subscriber to our premium service, we will be there should a difficult time arise to get your pet the best care.