Our Services
Our services areas include Beacon, Cold Spring, Fishkill, Wappingers Falls and Hopewell Junction.
Locations outside of this area will have additional fees.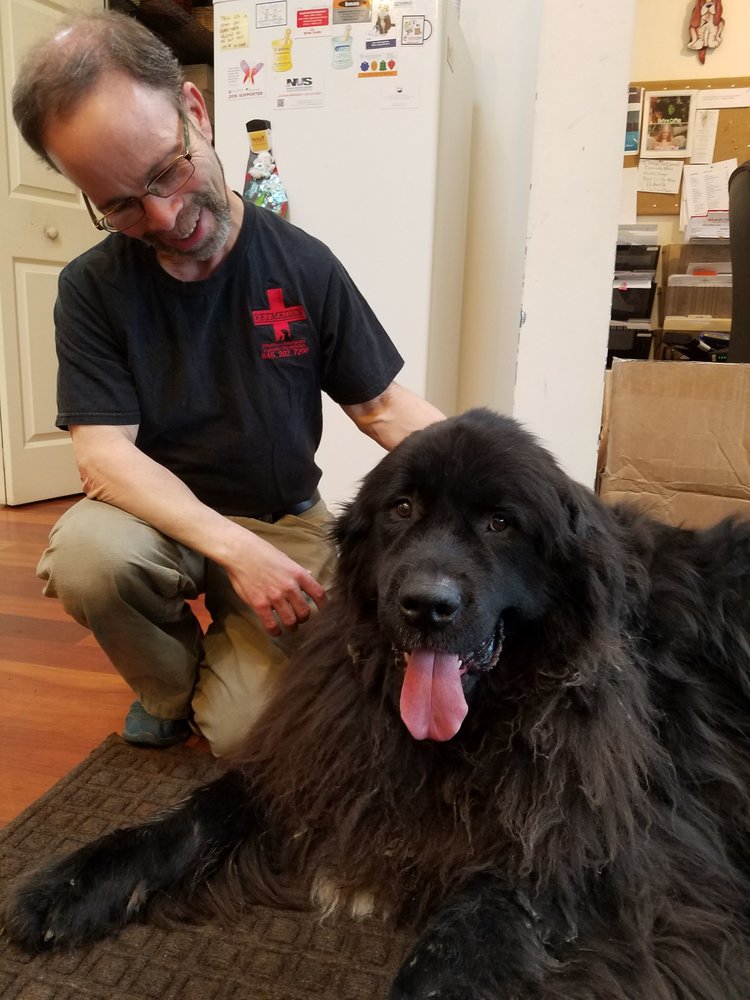 Dog Walking
Let's say you're at work all day long, and your pet needs some midday love. We are here to drop in while you're away for a walk around the neighborhood! We will also take care of those basic needs like feeding, refreshing water bowls and and administering medictions if need be.
Pet Sitting
Kennel stays may not be the right environment for your pet. A new environment with unfamiliar smells, sounds and routines can be very stressful causing, inappetence, anxiety, diarrhea and vomiting. There is also an increased chance of being exposed to other illness while in a kennel environment. The Walking Dog is here to give your furry friend a "staycation" in the comfort of THEIR OWN HOME. Let them lounge on the couch ( if you allow 🙂 ), watch their fav television show, walk and excercise in their own yard or neighborhood and just be happy to be in their own place. We also offer overnight care services giving your pet that extra companionship and security especially if your pet is elderly or has special needs. With a NYS Licensed Veterinary Technician on board, we have all of their needs covered. We will even take in the mail, water plants and flowers and take out the trash. Your home will have that "lived in look" giving you extra piece of mind while you are away.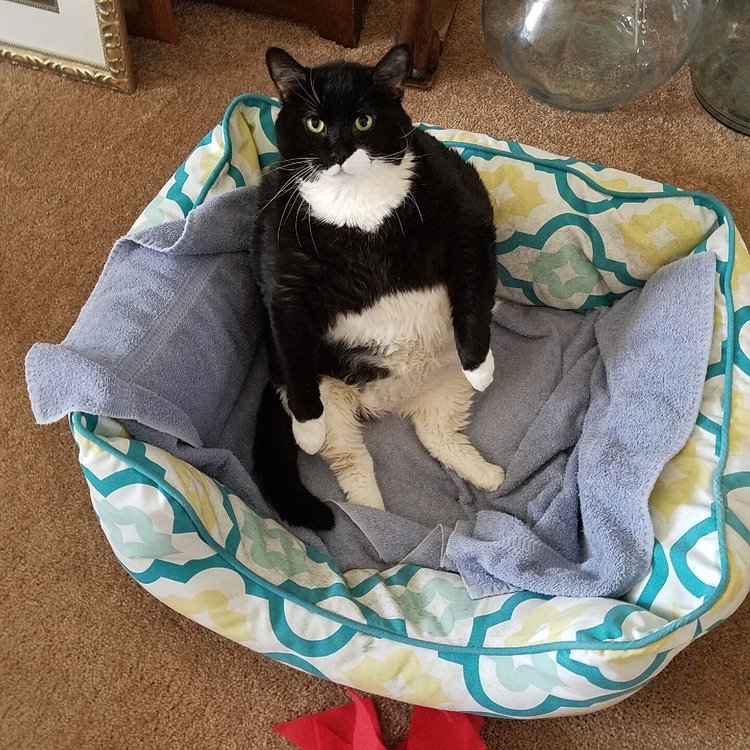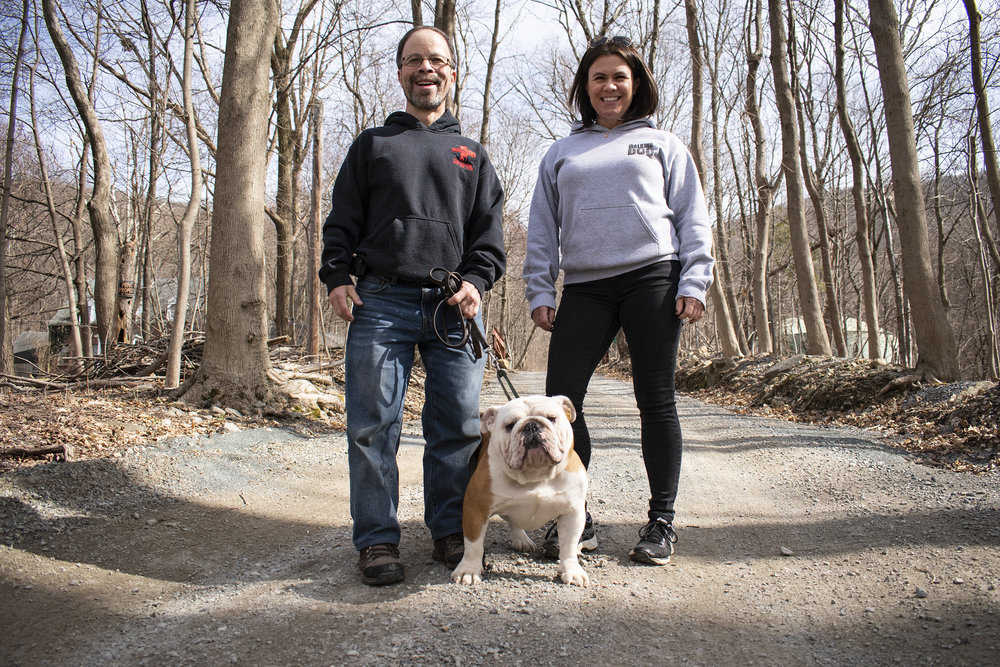 Premium features
Does your dog have a seemingly endless supply of energy and a need to go out and play at little extra? If he or she really wants to get out to explore, we've got you covered! Whether they'd like to go explore Long Dock Park or maybe hike up Mount Beacon, your pet is in for a treat.
As a branch of VetMedics, we also understand that emergencies do happen, and as a subscriber to our premium service, we will be there should a difficult time arise to get your pet the best care.
DOG WALKING: Each visit is 30 minutes in length and includes walking or playtime in owners fenced in property. $25/ visit.
PET SITTING: Pet sitting services start at $25/visit and is up to 2 pets .
Please note that each pet is unique and may require additional or special care that may incur additional charges. Each additional pet is $5/ visit.
OVERNIGHT PET CARE: $125/ night ( 8pm-11am ) in owners home.
BOARDING: At The Walking Dog- $50/night **Pick up and drop off hours are between 8 am-11 am.
** Please note pick up after 11 am will incur a fee for an additional day of boarding.
MEDICATION ADMINISTRATION: $ 3/ dosage/visit/pet
MEET and GREET: ALWAYS FREE 🙂 However, a "no show" or lack of cancellation will incur a $25 fee for the next Meet and Greet.
PICK UP OF KEYS: $5 We will typically pick up keys during our Meet and Greet. Should you choose to not leave the keys at your home on the the start of services, we can arrange for pick up.