Our Story
Having a pet is a large responsibility. They require interaction, love, excercise and play just like we do. The Walking Dog is here to help take care of what is needed for your furry family member when you can not.
Our Services
we love every pet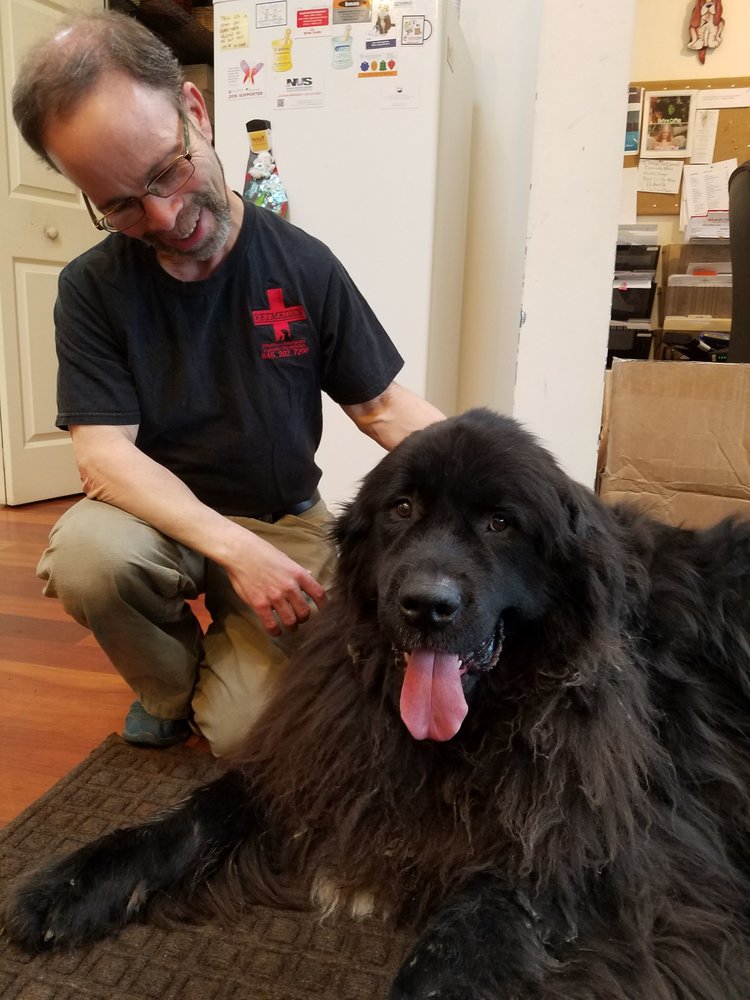 Dog Walking
Let's say you're at work all day long, and your pet needs some midday love…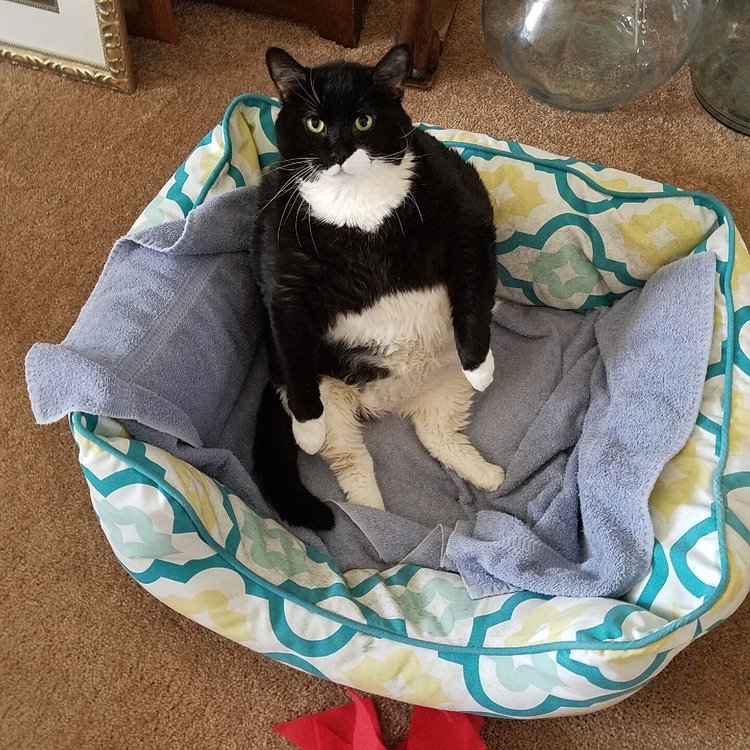 Pet Sitting
Kennel stays can get expensive! It also puts your furry friend in an unfamiliar…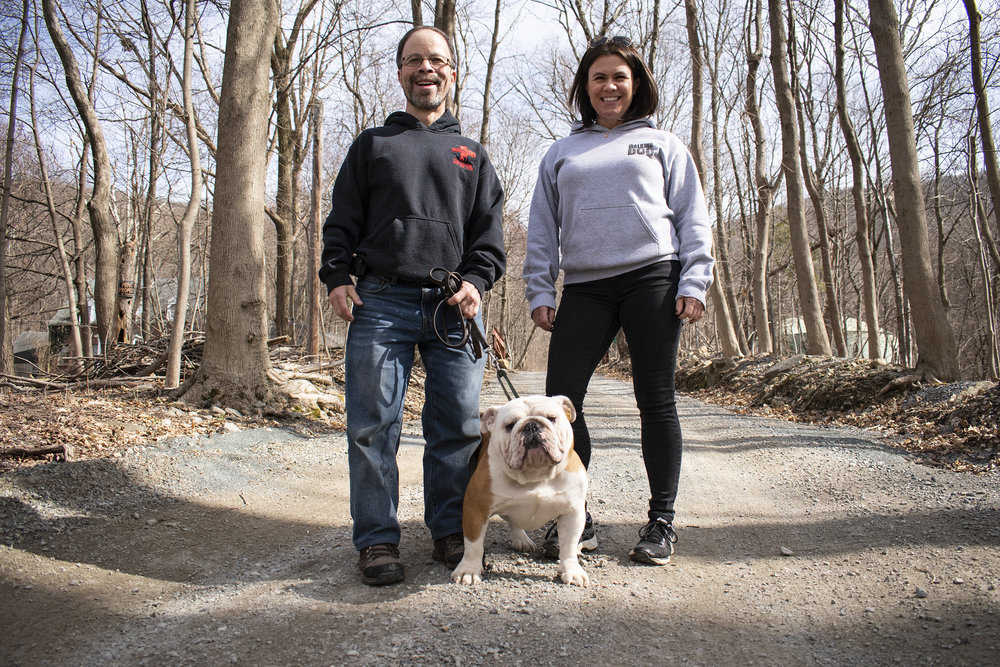 Premium features
Does your dog have a seemingly endless supply of energy and a need to go…
HERE IS WHAT OUR CLIENTS HAVE TO SAY ABOUT US
Friendly, professional, knowledgable, and most important truly cares about dogs!
Highlander German Shepherds, LLC recommends Michelle & staff/ The Walking Dog, and VetMedics without a millisecond of hesitation.
Absolute compassions, reputable, dedicated, professionals, that provide the very best care to your fur baby/babies.
Utilizing The Walking Dog your pet(s) receive phenomenal care that are fully equipped to handle acute emergencies should one arise.
Look no further - you have found the BEST!
Alisia, Highlander German Shepherds
They are great, loving and caring for any animals. They go above and beyond!
They are awesome! I've recommended them to everyone I know. I don't trust anyone with my dogs, except The Walking Dog. Michelle took care of my dogs and when I came home, they were still looking for her. That says it all right there!
Thank you for babysitting our kitties Duke and Diva! They came home relaxed and happy! See you soon!
My work schedule is different every week and my schedule changes rather quickly. Michelle at The Walking Dog is ALWAYS accommodating and understanding of this and makes sure my dogs are well taken care of even on a last minutes notice. I would be lost without her and her team!
Our 12 year young Labrador is a diabetic. We have used Michelle and her team for about 7 months now. Knowing that Michelle is a licensed veterinary technician gives us such peace of mind knowing she can recognize and act accordingly should a medical issue arise with Butch. Not to mention he just loves going for walks with them 😊